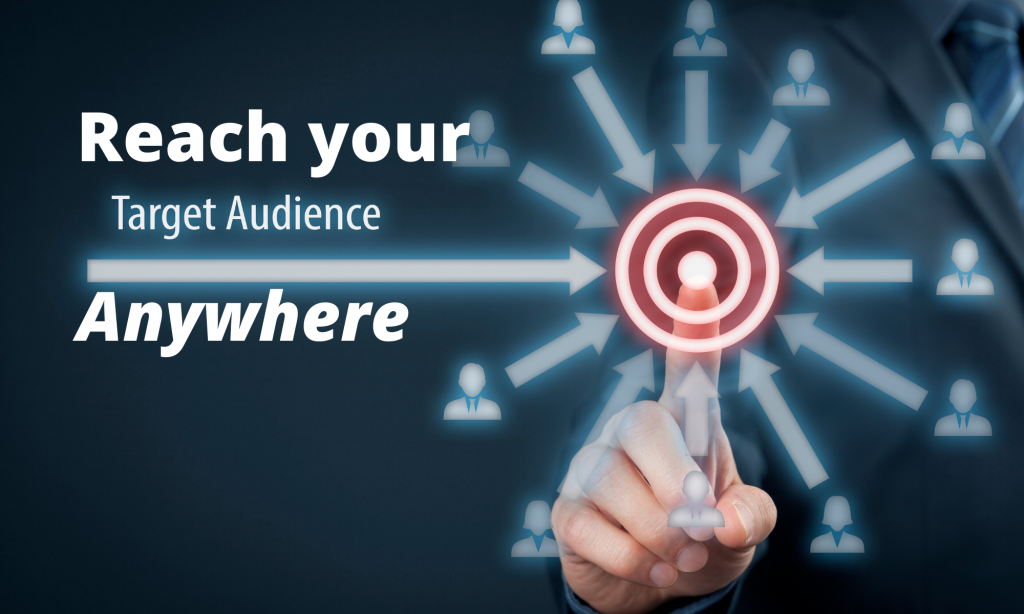 In order to reach your target audience effectively, you need to have the right design and offer to publish it on the proper media channel that will allow you to reach the exact prospect you're targeting.
Each social media property requires a different type of ad or file format and size that will meet the social media channel requirements.
Only an experienced digital marketing designer will know how to prepare the correct ad that conveys the exact message and the exact size that will make your prospect take action and choose your services instead of your competition.