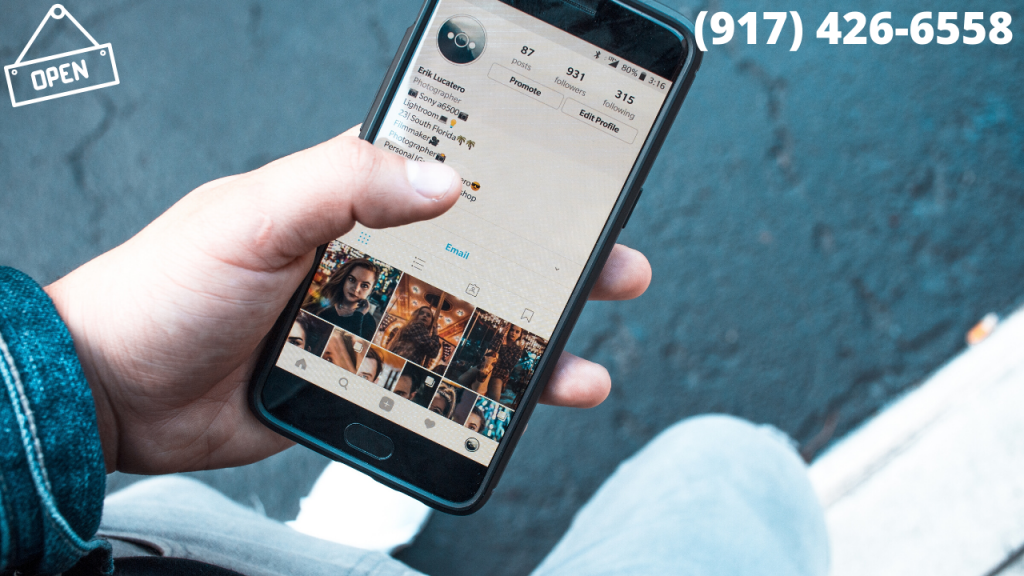 The fastest and most effective way to reach your target audience anywhere anytime is mobile marketing.
Mobile search statistics 2020
48% of buyers start product search from their phones. …
51% of customers say that they use mobile devices to discover new brands and products. …
Smartphone ads get more than 50% of people to begin a product search. …
Google owns 96% of mobile search traffic.
Hire our Geofencing mobile marketing services to reach your target audience.
Geofencing marketing is a type of location-based marketing that lets you connect with smartphone users in a designated geographic area, such as a store, through mobile apps or mobile webpages.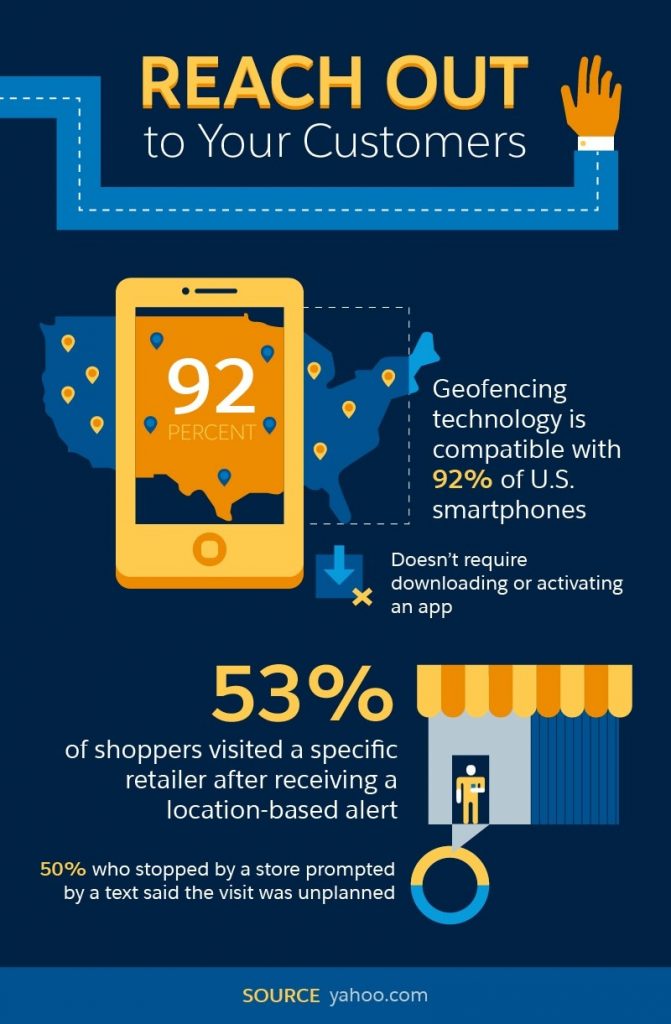 Find out how many prospects you can target in your area of business.
Send us a message now.