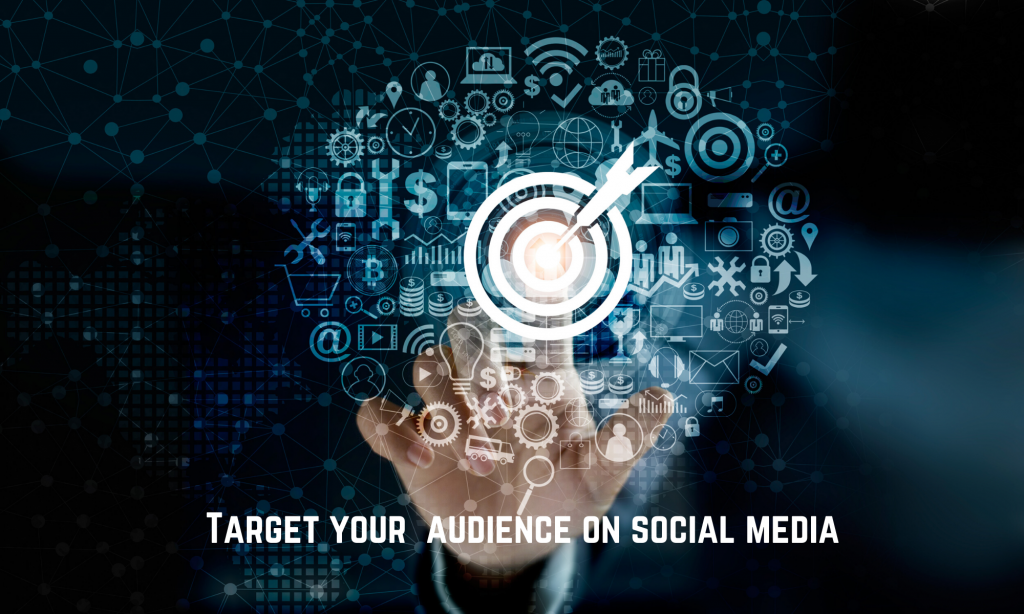 In order to reach your target audience effectively, you need the correct social media engagement in your business.
Let's start with one simple fact: your business needs a social media presence. … Social platforms help you connect with your customers, increase awareness about your brand, and boost your leads and sales. With more than three billion people around the world using social media every month, it's no passing trend.
From account creation to management we have the experience and tools required to execute an effective social media campaign for your company.
Request our FREE 7 day posting trial offer!